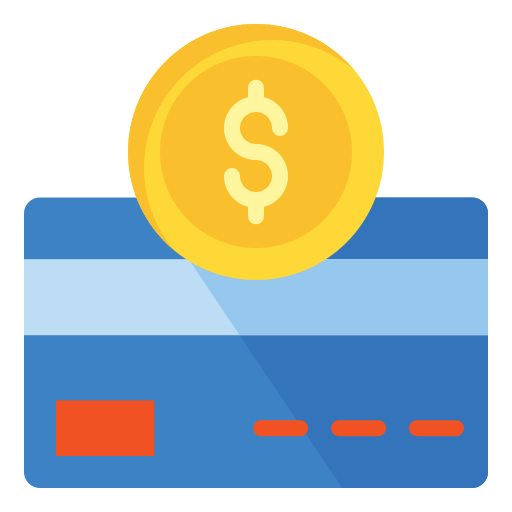 How to open a bank account?
Requirement
"Resident certificate" or "ID No."
Passport
※ Note: Apply "ID No." with your passport at National Immigration Agency
National Immigration Agency (Kaohsiung City First Service Center)
Address: 5 & 6 FL.,NO.6 Zhengnan St, Lingya Dist, Kaohsiung City, Taiwan (R.O.C.) (Mon. - Fri. 08:00-17:00)
Tel: 07-715-1660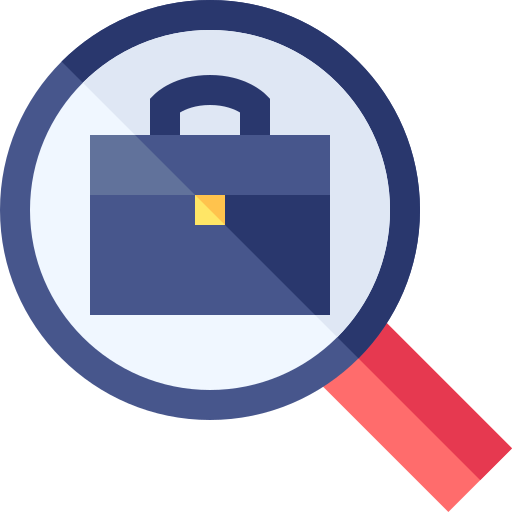 Work
Foreign Students, Overseas Chinese Students
As stipulated by Article 43 of the Employment Services Act, foreigners without a permit with an employer must not engage in work in the ROC. The term "work" refers to any labor or services rendered, regardless of whether it is for pay or voluntary. The scope of works as limited in Paragraph 1 of Article 46 does not apply to the following categories of students to be employed to engage in work in the Republic of China; with the exception of the winter and summer vacations, their sum of working hours shall not exceed sixteen (16) hours per week.
Foreign students enrolled in a public or registered private college/university.
Overseas Chinese Students and other Foreign Students of Chinese Origin enrolled in a public or registered private high school or above.
More info: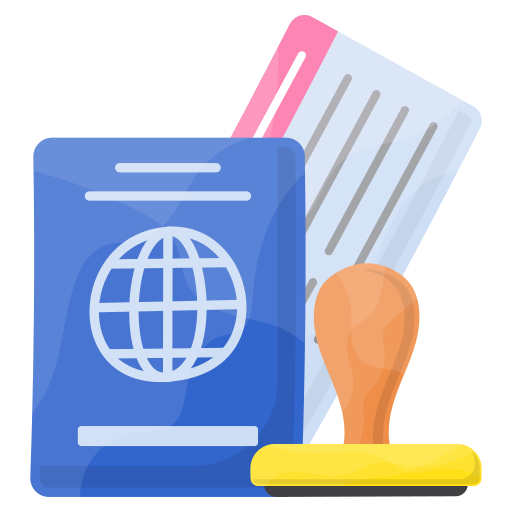 Visa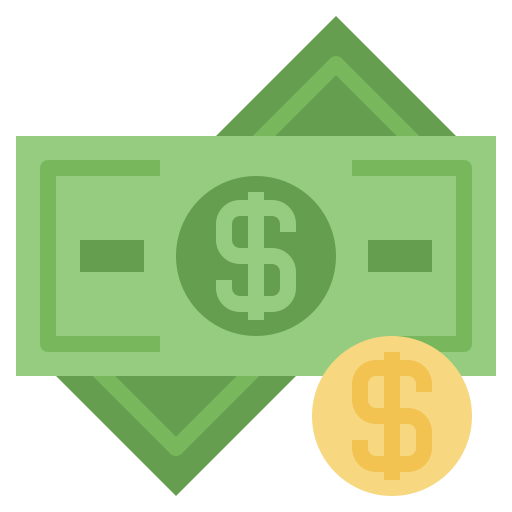 Currency
Cash (in New Taiwan Dollars) is by far the most widely used method of payment in Taiwan. CLC tuition fees, for example, must be paid in NTD and cash only. You should therefore prepare enough money in either NTD or other currencies that can be easily converted into NT Dollars. Visa and MasterCard are also widely used in most stores in Taiwan. Cash advances are possible at most banks and many ATMs accept credit cards or other bankcards issued abroad.
※ There are various type of NTD, including:
Bill: $100, $200, $500, $1000, $2000
Coin: $1, $5, $10, $50
Credit Cards are also widely accepted in Taiwan, thus the students can purchase goods by Visa/Master cards. Besides, some ATMs accept cards from overseas banks. If you use the payment above, please make sure you have good line of credit.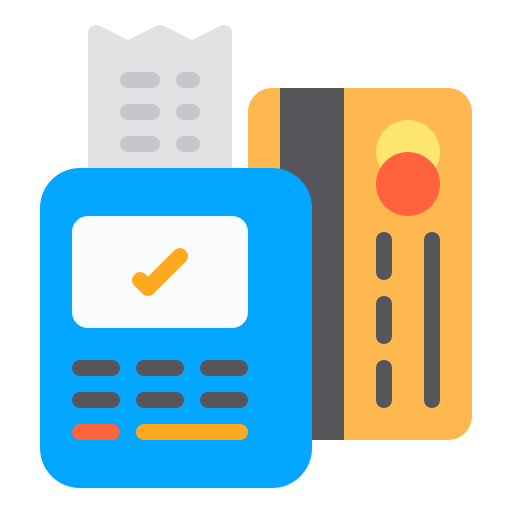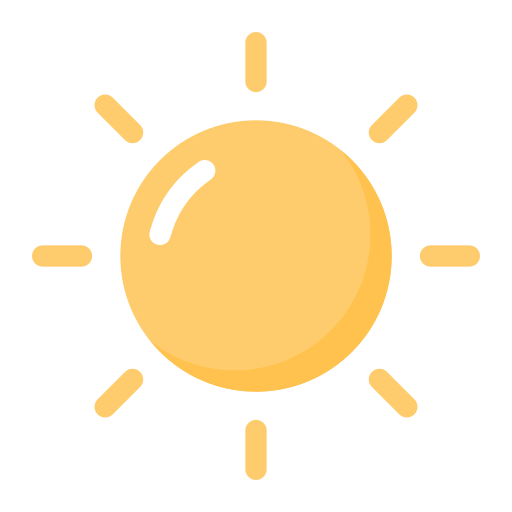 Climate
Kaohsiung's climate is tropical and is usually humid throughout the year. Average temperature of summer is 29C (84F). Summer, from May until September, is usually humid and intensely hot. The rainy season lasts from April to August. Typhoon season is mainly between June and September. Winter is short and chilly, usually lasts from mid December to February.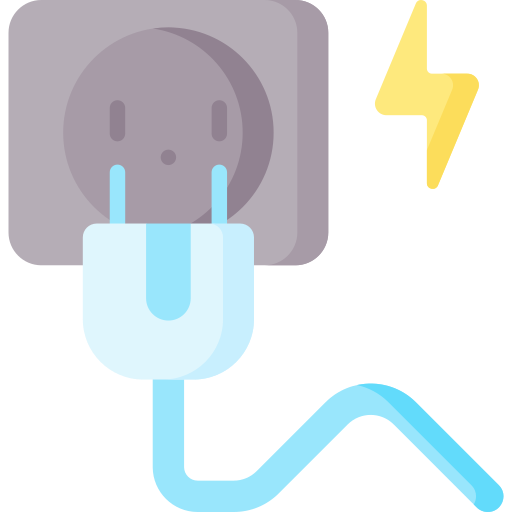 Electricity
Electric supply is 110 volts, 60 cycles, AC.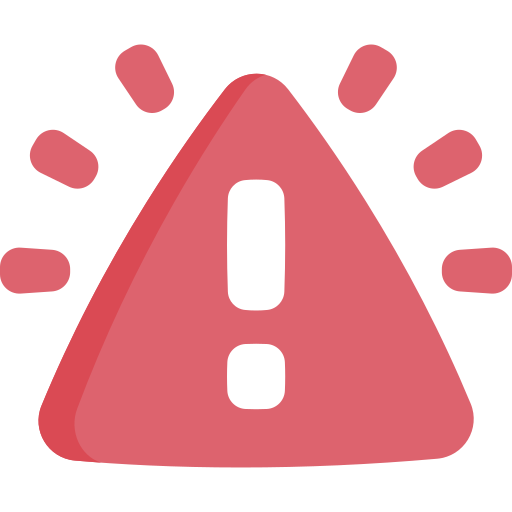 Notes for applicants
Students who would like to drive or ride in Taiwan could refer to the website of National Police Agency, Ministry of the Interior「National Immigration Agency of R.O.C.。」
Helmets are required while riding motorcycles or scooters, and be sure to always have your driving license and car/scooter registration with you for inspection.
Drivers are required to obey the campus traffic rules when driving on campus. Besides, parking in the dormitory area is prohibited.
The CLC offers airport pickup service, but students are responsible for the transportation fee from the airport to school.