Facilities
CLC is located on the 4th floor of International Building. It's equipped with modernized facility and air-conditioned classrooms. Students attending the Center are privileged to use the language lab, computers as well as audio and video equipment. Students who enroll in the CLC are also entitled to use the library and computer labs of the university. Within a short walk there lies the gymnasium, the Histuwan Beach Recreation Center, and a restaurant facing the wonderful scene of the ocean.
The University provides a variety of athletic facilities. There are badminton courts, ping-pong tables, a fitness center and a weight training room in the gymnasium. The athletic field, covering 14.8 acres, contains courts for tennis, basketball, badminton, and volleyball, a baseball diamond, and two swimming pools. A 400-meter track and field stadium is also on site.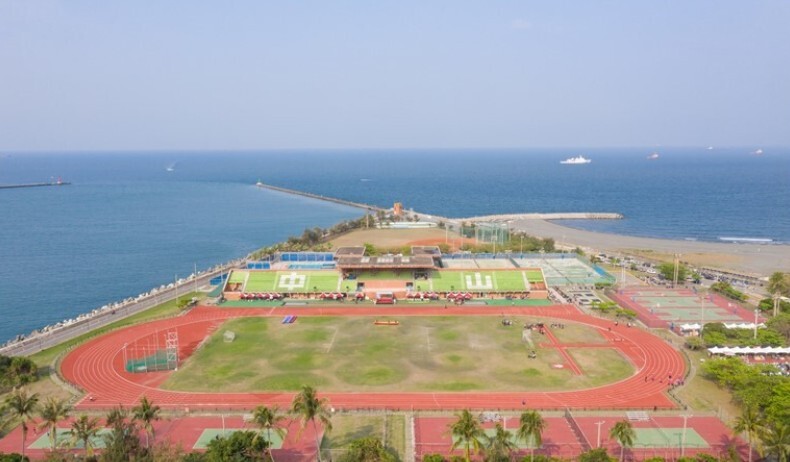 The athletic field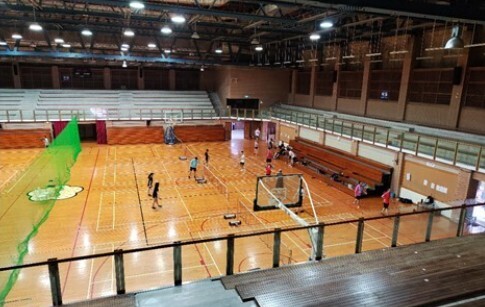 The basketball court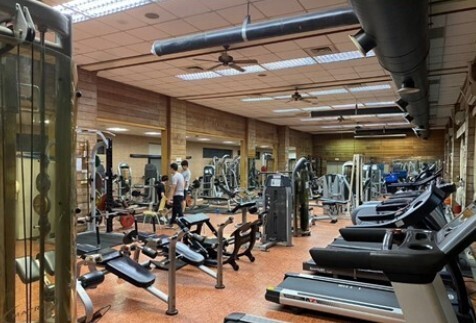 The fitness center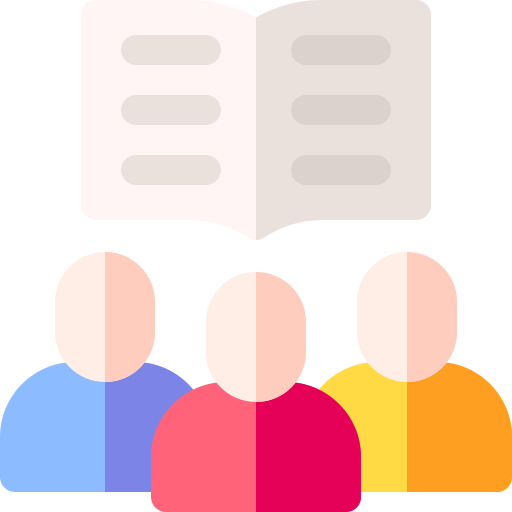 Student Organizations
There are 6 categories of student organizations in NSYSU, including everything! No matter what your interests are, indoor or outdoor, you can always find an ideal club here in NSYSU!